Having a private pool in the comfort of your garden is a huge advantage for hot summer days but let's face it, there are many days in summer when those long hot days are just a dream!
Pool owners are waiting to have an outdoor pool for the lovely days but have to wait when there is a quick change in the weather. You can swim anytime by installing a retractable roof enclosure over your swimming pool and enjoy all the weathers. One should consult a professional installer to get the maximum benefits.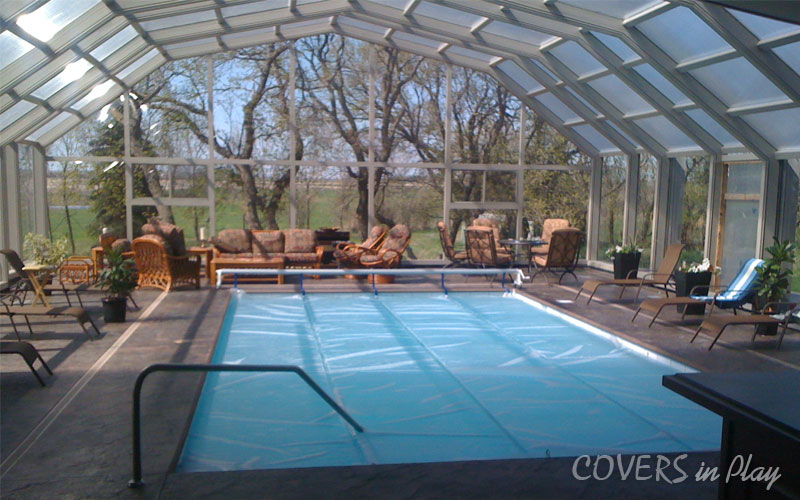 Thanks to its design, you can slide the railing over your pool and patio in seconds. It's like being outside but inside at the same time. Control your own environment at all times.
There are a number of advantages to using a swimming pool enclosure for home use; year-round use of your swimming pool is just one of them. Other benefits revolve around operating, maintaining, and heating your pool.
Low maintenance and reduced heating are two of the main advantages a swimming pool enclosure can offer you. Using one, you are sure to see significant cost savings. The time it takes to clean the pool is significantly reduced because no dirt gets into the pool or surrounding area.