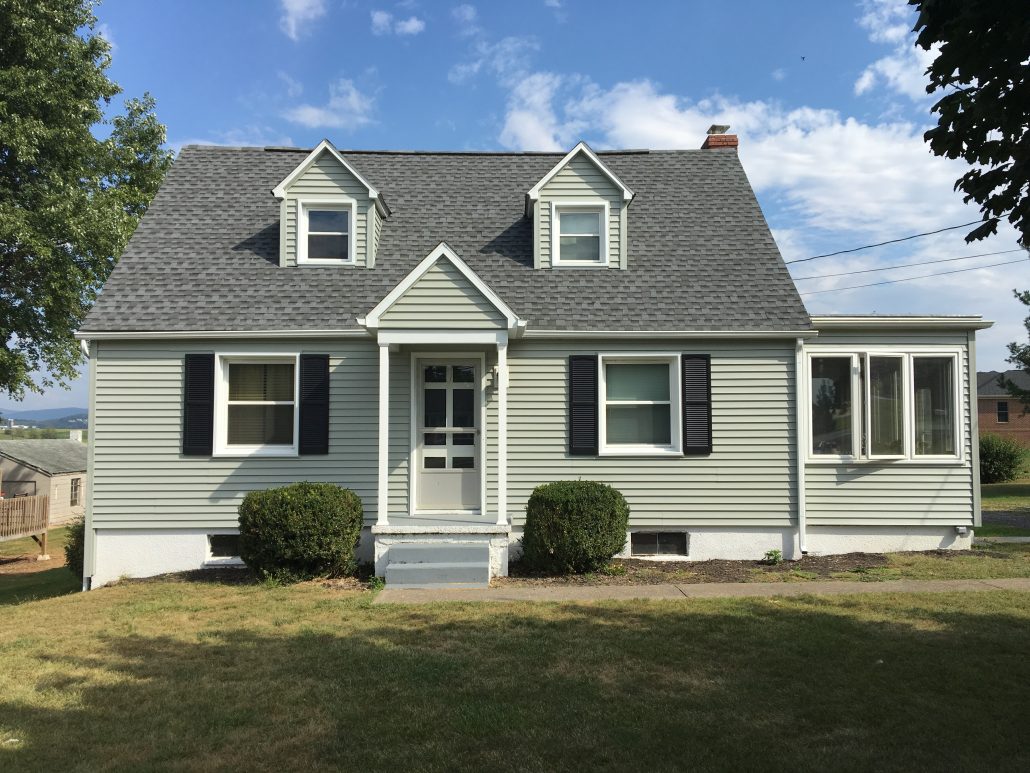 Fiber cement and vinyl are both great options when considering an exterior siding for your home and choosing between them can be difficult if you've never used them before. However, as good as each product is, there are certain situations when one might work better for your siding needs than the other. A good way to choose is to do a siding comparison to examine the pros and cons of each product when used on your home.
Fiber Cement vs. Vinyl Siding: The Pros and Cons for Your Home
Fiber cement and vinyl siding have a lot of good qualities in common; both products are very durable and fairly low maintenance. Each is resistant to damage from insects and moisture, and both have good warranty programs available. Fiber cement siding is fire resistant, and some varieties of vinyl siding also have fire ratings. These are the three factors that might make the most difference as to which you choose for your home:
Appearance. Vinyl siding has made great strides, but up close it looks like vinyl siding. Fiber cement siding looks enough like wood that you may have to scratch it to tell it's not.
Color options. Vinyl and fiber cement siding are both available in many factory colors. Fiber cement is also available primed or unpainted so you can apply your own custom color.
Installation. If you are doing your own installation, vinyl siding may be a little easier to work with. It is light, easy to cut, and one person can usually install it. Fiber cement is heavier and sometimes requires two people to carry a long board.
Cost. Fiber cement siding averages about $50 more per square (100 sq. ft.) than vinyl depending on where you live and what you choose.
Do your own fiber cement vs. vinyl siding comparison to see which is best for you and your home. Never be afraid to contact professional siding installation companies in Jacksonville. Check out this Jacksonville Siding Installation Videos.