Many companies operate a contact center as a business unit to handle customer inquiries through various channels such as telephone, email, ticketing, and chat. This functional group can work from one or more locations, including working from home or the office. For more information regarding the cloud contact center, you can visit this site – https://pentwaterconnect.com/.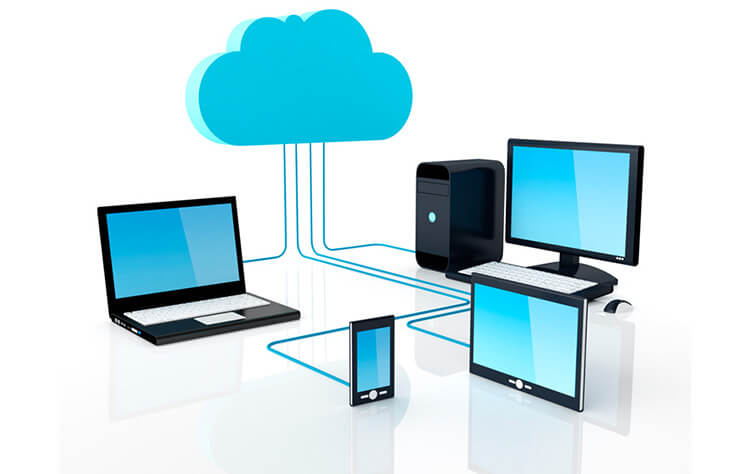 These departments use contact center software to manage incoming and outgoing communications with customers. Today's contact center solutions include:
Multichannel opportunity via phone, email, SMS, and video.
Data integration with CRM, help desk, and marketing software.
Case analysis and reporting, calls, quality management, and self-service.
Client interaction tool for agents and supervisors to reduce call volume through workflow automation.
How does a cloud contact center work?
Cloud Contact Center provides incoming and outgoing voice, text, social media, and video communications over a high-speed Internet connection. The contact center provider handles all technical setup, equipment, and server maintenance.
Unlike local exchanges, there is no telecommunications hardware to purchase, install, and maintain. Instead, telephone calls are made using Voice over Internet Protocol (VoIP) technology.
Once you connect the cloud contact software to your other channels like social media or email, everything works. Each interaction is linked to an account and assigned to the appropriate agent to avoid conflicts.
Since the contact center works entirely over the Internet, you only need to provide your team with a workstation, headset, and Internet connection. Then, when agents sign in, they can receive calls, emails, or chat messages. As a result, your brand consistently engages with customers across multiple contact methods.