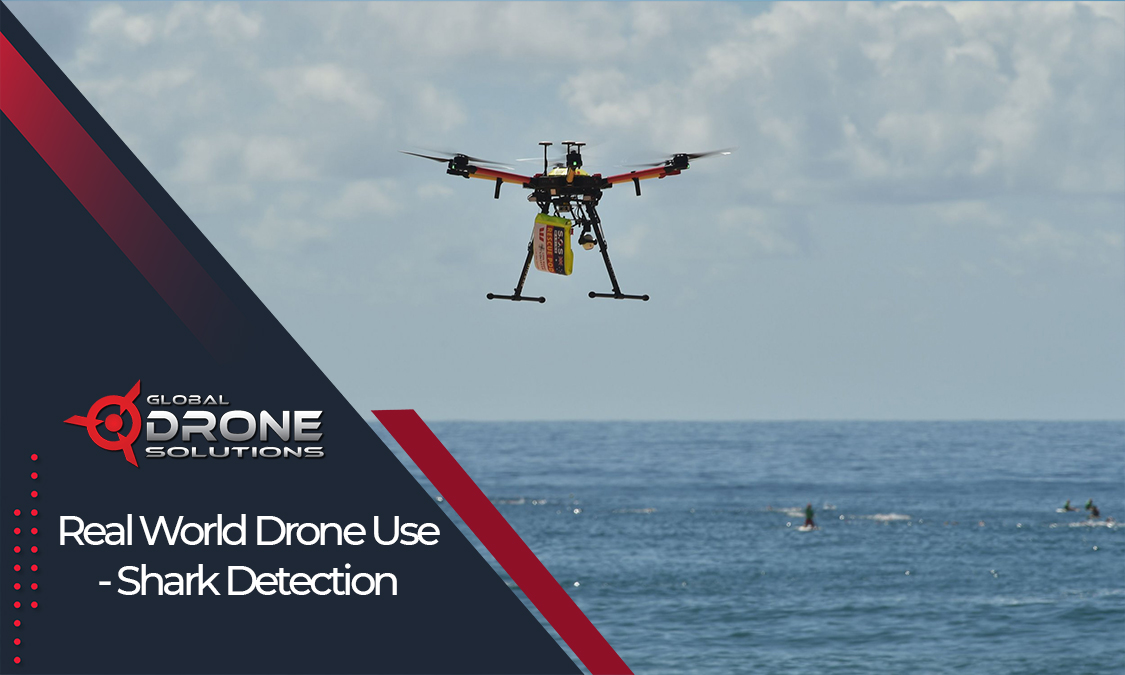 When it comes to shooting with a drone, things are done in advance such as the set-up. However, unpredictable factors are involved which can cause havoc in terms of shooting with a drone. So, what would you do? By far, many experts prefer to shoot a video with their drones at golden hours which are sunrise and sunset. During these golden hours, things look at their very best with precise shadows and details, drone footage turns out to be the best. Let's talk about the golden hours one by one.
During Sunrise – For stunning aerial footage, sunrise is considered to be ideal for many. The sad part about this is that people are often sleeping and do not take advantage. The sun is known to play a major role in casting golden lights that complement the shadows of the terrain. Moreover, sunlight helps you to showcase the beauty of fog and mist making your video look just stunning. The only drawback of shooting at this golden hour is to watch out for flares coming from the sun if your drone is facing the sun.
During Sunset – If you wish to improve the contrast and saturation of your image, then shooting a video with your drone at sunset is the ideal solution. Shooting at this time will add unique options to your footage. Sunset shooting allows you to achieve purple tones in the shadows and silhouetted terrain without the presence of fog.
Drone pilot training will help you to learn many more things about shooting at golden hours.